"Team work is the secret that makes common people achieve uncommon results."
The Team

Our Story
For the past two and half years, Back to Basics has been building a technology-enabled learning solution to enhance the learning experience assimilating all its core values making learning meaningful, time sensitive and search friendly without compromising on the quality of the content while making it clear & concise.
Over time, Back to Basics has repeatedly modified the approach to the problem several times until we formulated a solution that makes learning Science and Maths interesting and efficient by using techniques that promote curiosity and amplifies retention.
What started as a constant search for smart solutions by one student has taken shape as a company and its flagship product.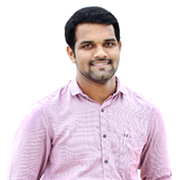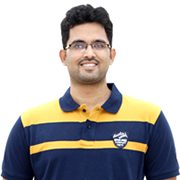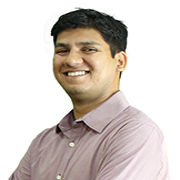 Advisory Board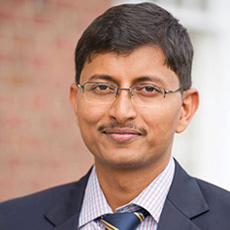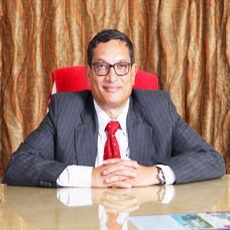 J.P Singh
Investor & Advisor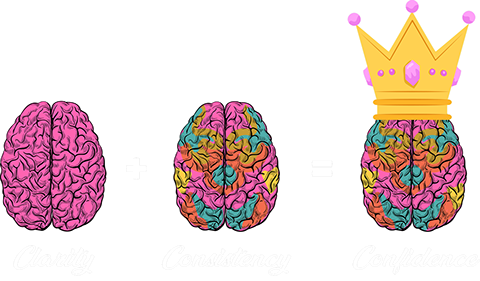 Our Philosophy
"WE CAN MANAGE WHAT WE CAN MEASURE, WE CAN MEASURE WHAT WE CAN DEFINE AND WE CAN DEFINE WHAT WE CAN UNDERSTAND"
Confidence is the tri-product of the clarity of knowing
How much to learn?
How much time it takes to learn?
How much effort it takes to learn?
We created one such model which tracks the student's progress throughout the program since the number of topics are known along with the amount of time and effort that is required to cover them.
Our mission
Enabling children to reach their full potential by creating a shift from rote learning to meaningful learning.
Creating an opportunity for educated women to earn their respect and financial freedom.
Building strong basics at the academic level which in turn contributes to the development of a conscious individual.
Our Beliefs

We can manage what we can measure and we can measure what we can understand.

Students excel when they are confident. Which is acquired through the clarity of knowing how much to learn and how much time & effort it takes to learn.

Technology is the enabling factor which when put to the right use can transform the way students can learn and teachers can earn.